Remodeling and Renovation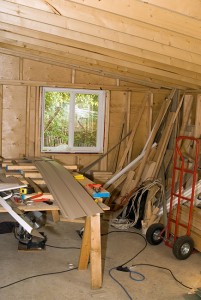 The innovative builders and designers at Advanced Building Services proudly offer exceptional remodeling and renovation service for commercial and industrial applications throughout the Midwest. Whether you're hoping to repurpose an old strip plaza, reinvent a commercial property, or simply update a specific location with innovative and modern design elements, Advanced Building Services can help.

Our project managers, team leaders, and highly experienced builders specialize in several different aspects of commercial remodeling and renovation. As a full-service contractor, Advanced Building Services has the capabilities to manage and complete your project with the proficiency, easy, and professionalism. Our capabilities include:
Interior and exterior remodeling

Siding installation

Commercial office space remodeling

Floor Coating

Many more options!
A Collaborative Approach That Makes All the Difference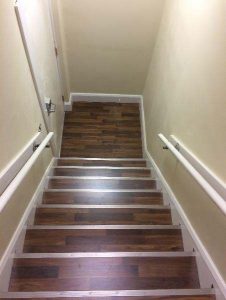 At the time of an initial meeting, we'll sit down to discuss your upcoming project, what your individual needs are, and what the most appropriate applications and solutions should look like. Our project managers have the experience and in-depth knowledge necessary to help you discover your vast possibilities and bring your vision to life.
At Advanced Building Services, our project managers are always fair and honest, taking pride to ensure that your expectations are always met throughout every step of the renovation process. Through quality assurance checks, ongoing communication, and on-site meetings, we are dedicated to producing results that are on par with our clients' visions from start to finish.
If you're looking for a building company to manage your upcoming renovation project, there's no need to look any further than Advanced Building Services. From the foundation to the roof, and everything in between, our builders will manage your project with integrity, fairness, and exceptional service you can count on.
To learn more about our renovation and remodeling services, contact us at 419-891-2138.